Welcome to Warrior Cats

Roleplay Wiki!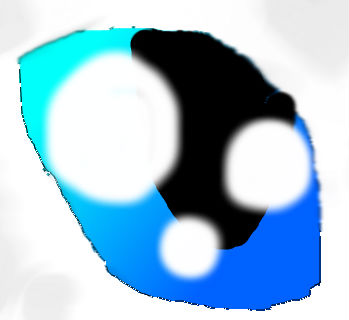 A message from our founder
Hai there!
Hai there! My name is Crystalheart, and I'm the founder here. I hope this warriors role-play wiki is comfortable, fun, and safe. I hope you have fun, and you have a great time here. :) —Crystal
</div>
Welcome to the Warrior Cats Roleplay Wiki. Make your own cat and begin roleplaying! We have 4 clans to roleplay in. We have a fifth clan, with special abilities. Have fun, and roleplay!

Use your imagination...


If you have any questions, contact a Bureaucrat first. If they don't respond to you within 24 hours, contact an administrator. To join the staff, please add a blog page and explain why you deserve to be a staff member.

| Administrators | Rollbacks | Chat Mods |
| --- | --- | --- |
| | | |
Featured
Featured Cat
Featured Clan
Featured User
Silverw
- An admin, go ask her questions if you want to know more.
js]]user warriorcats77